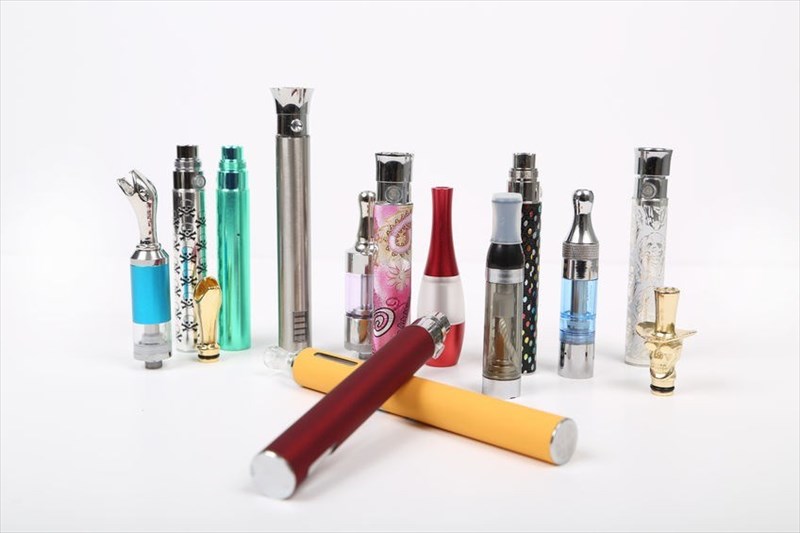 When you are keen to try vaping to help you quit smoking, there are many different types of devices you can use, which many people find quite daunting. You will need to research your available options to determine the best kind of vaping device for your needs and that you are comfortable using. Ensuring you make the best decision of vaping device to use can help ensure vaping is an enjoyable experience that you stick with and do not go back to smoking cigarettes again. Below are a few of the vaping device options you can consider that can help you get started along the road to becoming an ex-smoker.
Pod Vapes
Pod vapes are an excellent option, and these devices are small, compact, and straightforward to use, being uncomplicated. They typically comprise two sections, one being the battery and the second one being the removable pod you replace. These refillable pods are an affordable option when looking to start vaping, and they are easy to use and come in a wide variety of flavours. They are also an excellent delivery system to use nicotine salt e-liquid, a more efficient e-liquid at getting into your bloodstream and controlling your nicotine cravings.
Disposable Devices
An option that is increasing in popularity is disposable vaping devices, and these often contain up to 600 puffs, and you do not have to worry about charging them, changing the coil, or topping up the e-liquid. When searching for a disposable e-cig, UK retailers have many options available with various flavours you can try. They are also highly affordable; each device is equivalent to over two packs of cigarettes and typically costs less than £6. When looking for something convenient and straightforward, a disposable vaping device might be the ideal option to help you kick the smoking habit for good.
Box Mods
Getting a box mod vaping device is not ideal for a novice vaper, and they are better for people with more experience in vaping that want to customise their vaping experience. These are often much more powerful than other types of vaping devices, and you can build the coils you use yourself, with each vaping device having settings you can change to alter your vaping experience. They can be complicated to use and expensive, so if you are starting vaping, avoid getting a box mod until you are experienced and know what you want from your vaping experience.
Vape Pens
You can also consider using a vape pen to take up vaping and stop you from smoking, and there are many options available from which you can choose. You can get a device using sub-ohm coils and do some cloud chasing if you want or use a simple device with an atomiser that suits your needs and can give you your nicotine fix. These vaping devices are similar to a pen but often much thicker and can have an MTL (mouth-to-lung) or a DTL (direct-to-lung) vaping action, and you can click here to see the difference between them.