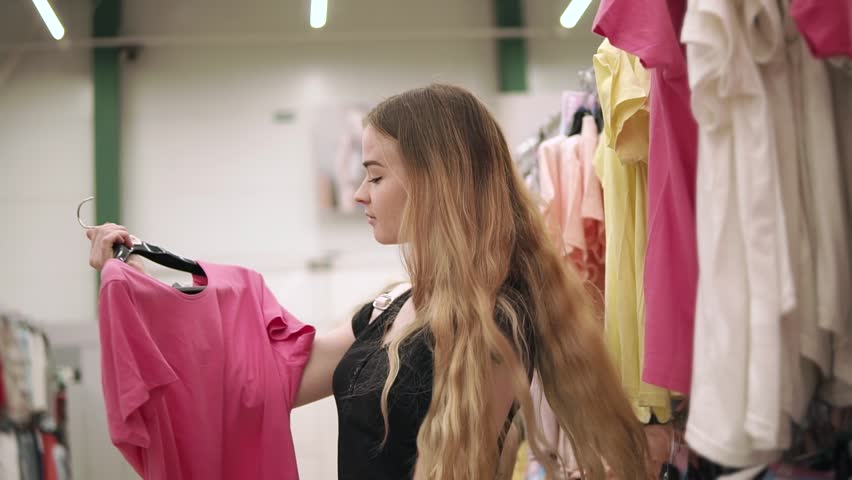 Everyone has a story to tell, even a t-shirt also. It was started as an undergarment and went on to become a prized piece. T-shirts got a major shift in no time. You can wear t-shirts now on every occasion whether it is political or any family party. You can wear it literally everywhere. For most people all over, a t-shirt of good brand and quality is their go-to piece of clothing.
However, just like human beings, they are also not created equally. They are of different types, brands, quality differs and many more things to notice. What is the best way to recognize these distinctions? How to shop for the one you want? The purpose of this guide is to examine all aspects related to cheap t-shirts.
Type of Fabric you are choosing
The priority while selecting the best t-shirt is its material and fiber content. This is the most important thing to look for because if the fabric is not of good quality, you will end up wasting your money. The t-shirt will not be comfortable if you are purchased any of the fabrics. T-shirts are mainly made of cotton or sometimes a combination of both cotton and synthetic fibers. There is a fabric called jersey fabric which is used for inexpensive and high-quality t-shirts. A good fabric t-shirt will last longer than the usual one.
Design and print
When the design of a t-shirt is attractive, it easily takes place over the material it is made of, and nothing else matters for a few customers. No other thing matter when you are in love with the print and artwork done on the t-shirt. If any cool text has been made on it, you will definitely buy it. For a few people, pictures are above material and price.
The perfect fit
Ladies believe that if they wear small clothes, it will make them look slimmer. This might be true as some people value size more than any other factor. If you are one of those, choose the fit and size which is yours. Do not try to wear a size smaller than yours. This will not look good. The best thing is to go to the offline store and try to see what looks good on you. While shopping online, you can check the size chart and order accordingly. If you have bought the wrong size for you, there is an exchange option. Return it and order the perfect size.
Where are you wearing it?
Here we are referring to the reason you are wearing a certain t-shirt; occasion comes into play as well. You have to see which type of t-shirt to wear on particular occasions. T-shirts are not meant to be worn on formal occasions. If you are wearing it at the gym, to play sports games or going for a long drive with friends, every occasion has a different kind of t-shirt made. You just have to see before buying any, and a pair of casual pants will make you look more attractive.