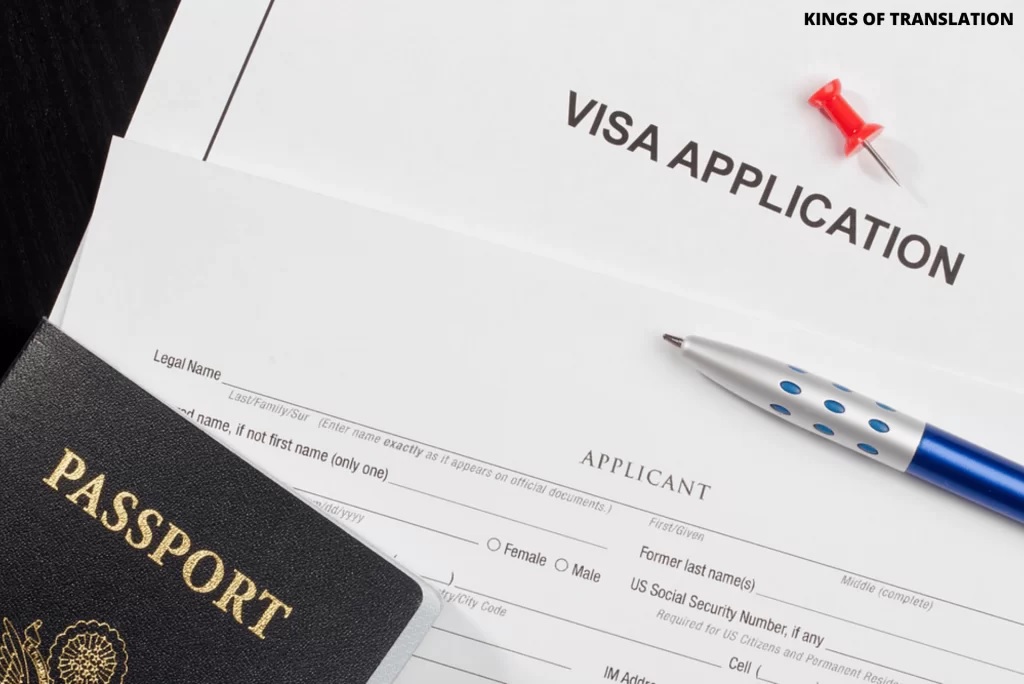 Researching for the process of applying for a university in the UK? Well, the truth is that the procedure is everything but simple. While settling in the UK to study has its advantages; what you need to know is how you can get into a university there. Don't worry! We are here to help you out. Firstly, you have to gather some documents that are required. And then you have to apply for a certification from the UK NARIC. Before we discuss the latter, let us first see the documents needed to apply for a UK university.
Which Documents Are Required for UK University Application?
The documents needed to apply to depend on the university you're applying to. But before that, you need to be able to apply for a visa. This is done through the UK NARIC. The UK NARIC provides you with a complete guide of the documents required for you to get certified. After you're certified, you become eligible to apply for a visa in the UK. So, what are the documents that the UK NARIC requires?
The answer is simple. Since the UK NARIC compares overseas qualifications to the UK's qualifications, therefore, they require mostly general documents. These include a final certificate, your current main qualifications, transcript, medium of instruction letter, and other similar documents. The main idea for these documents should convey the quality of your abilities, performance, and education. However, applying for a UK NARIC certification ensures all of your documents are relevant to the case. You don't want to make the process longer than it already is by giving the agency documents that have nothing to do with your education.
What is UK NARIC Translation?
If your documents are not in English, you will have to get them translated by a certified translator. This is a necessity since the UK NARIC does not accept documents translated from an unrecognized translator. Several agencies offer a speciality in the UK NARIC translation of documents. After getting these documents translated, submit them at the UK NARIC's website. If your proposal is accepted, you will be given a certification from the UK NARIC that verifies your eligibility to apply for a visa. But remember! Your documents must be translated and stamped by a certified translation agency.
Get the Best UK NARIC Translation Services from Kings!
Your best bet at getting certified translation services is the Kings of Translation. We provide translations to our valued clients that cover almost every niche. With over 20 years of translating over a million words, our work speaks for itself. Whether it is a legal document or qualification, our team of experts is always looking forward to helping you get accepted by the UK NARIC. Gold standard translation services, 24/7 customer support, and reliable emergency services are what you can expect from the Kings of Translation. Ready to settle in the UK? Contact us right away through our website kingsoftranslation.co.uk and get ready to be certified by the UK NARIC!